Butyl Rubber Tape Waterproof Aluminum Foil Roof Hose Tape Glass Repair Elastic Adhesive to Prevent Leakage Super Nano Repair Tape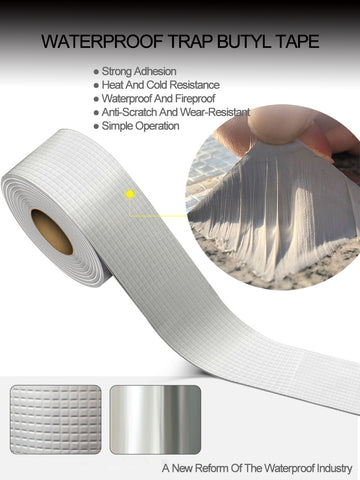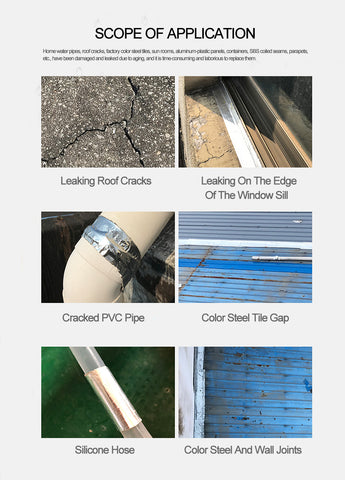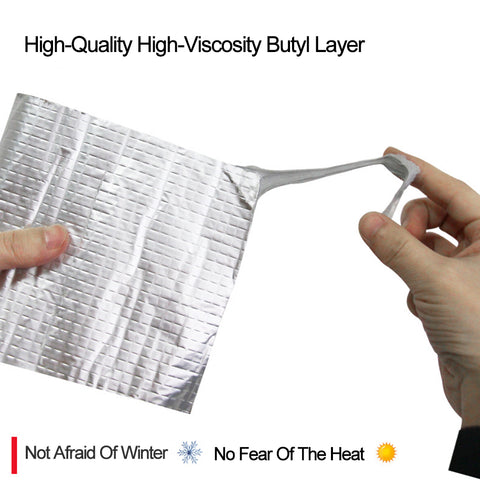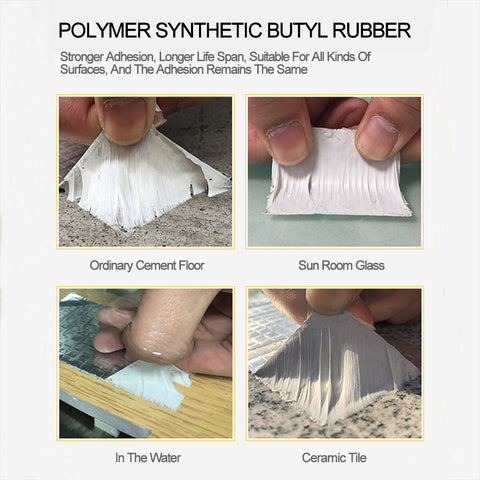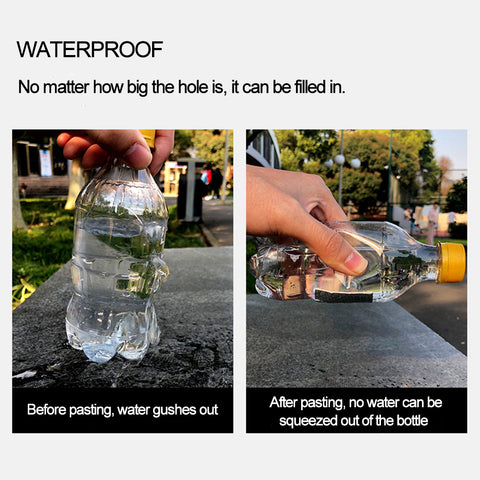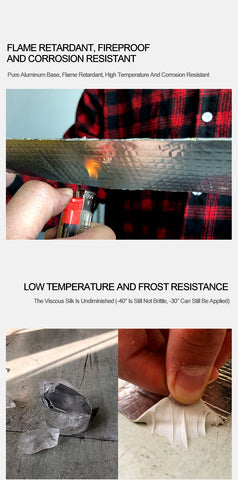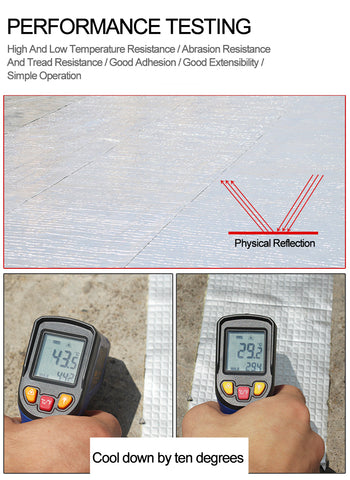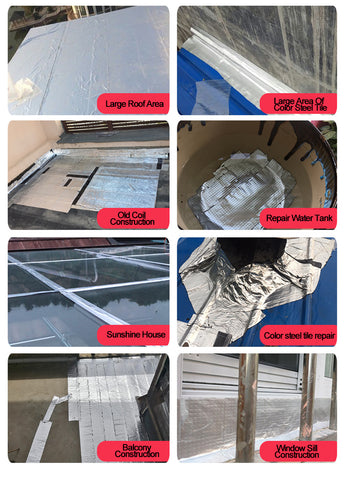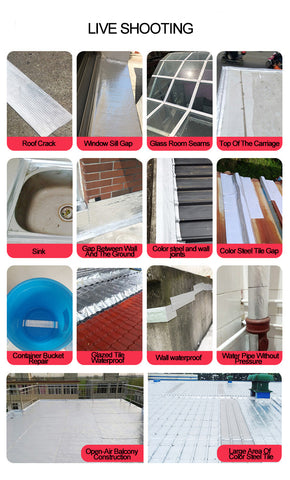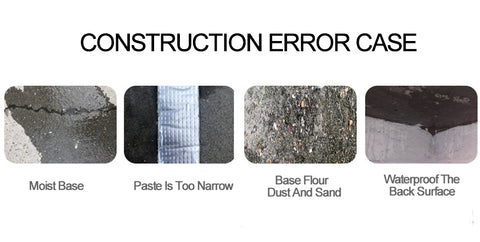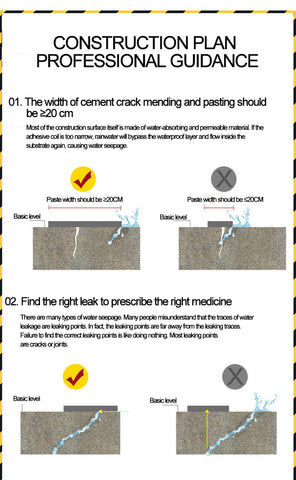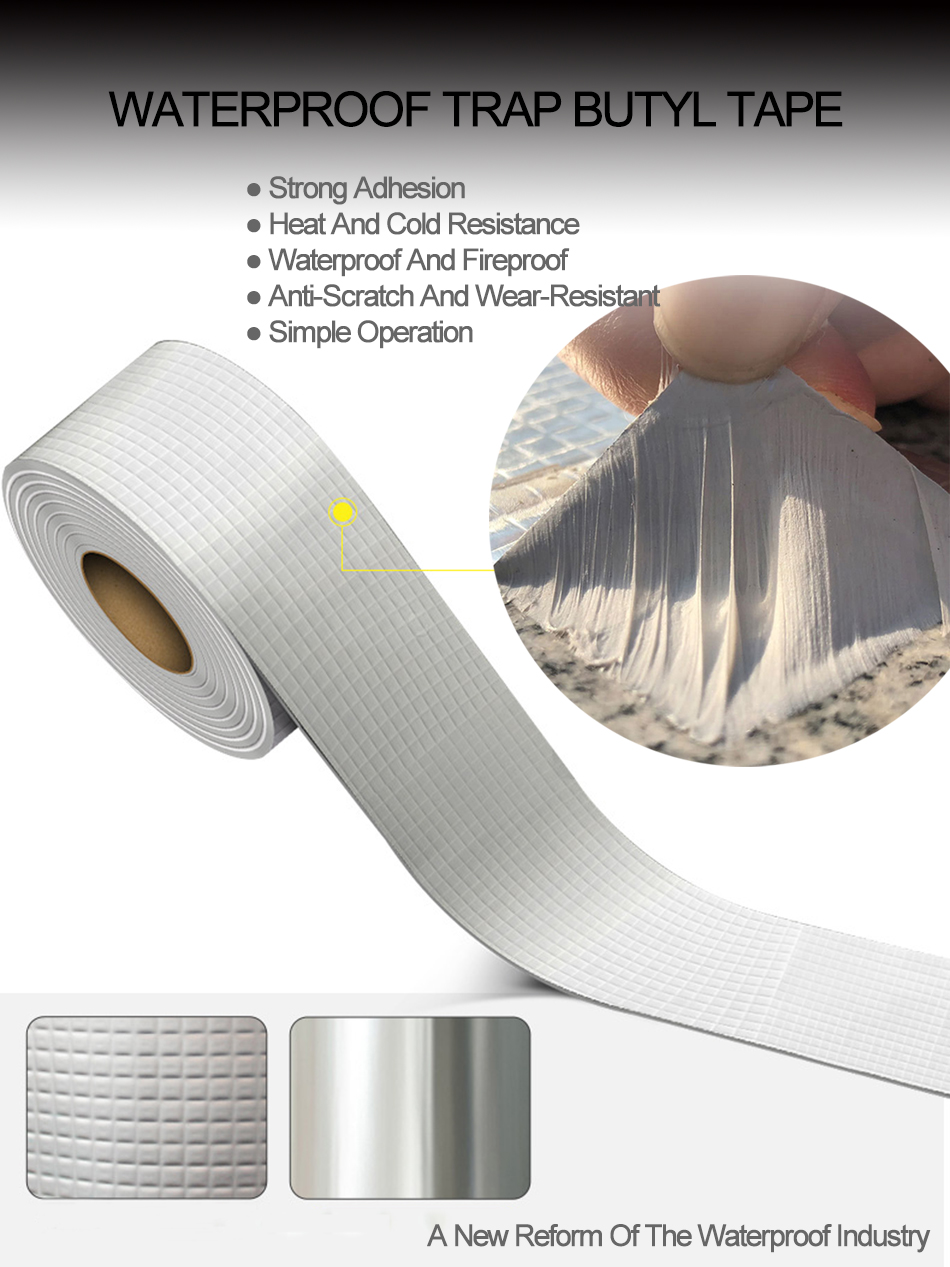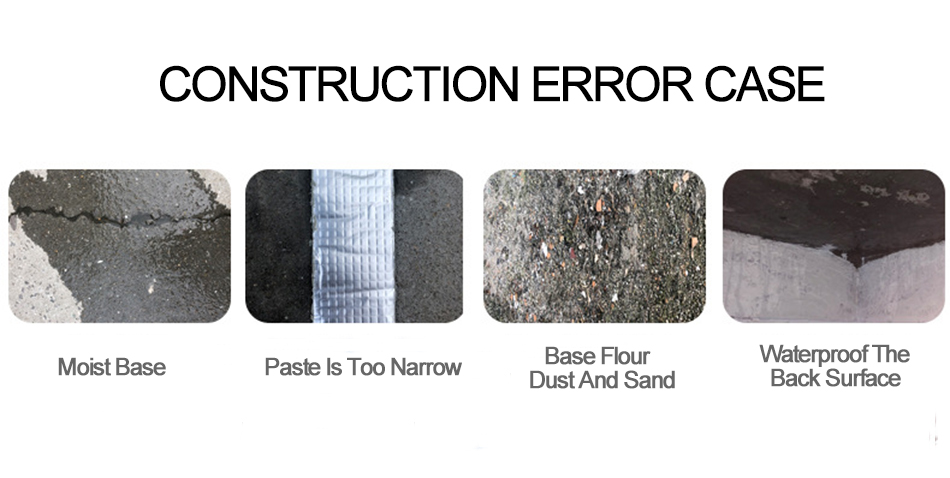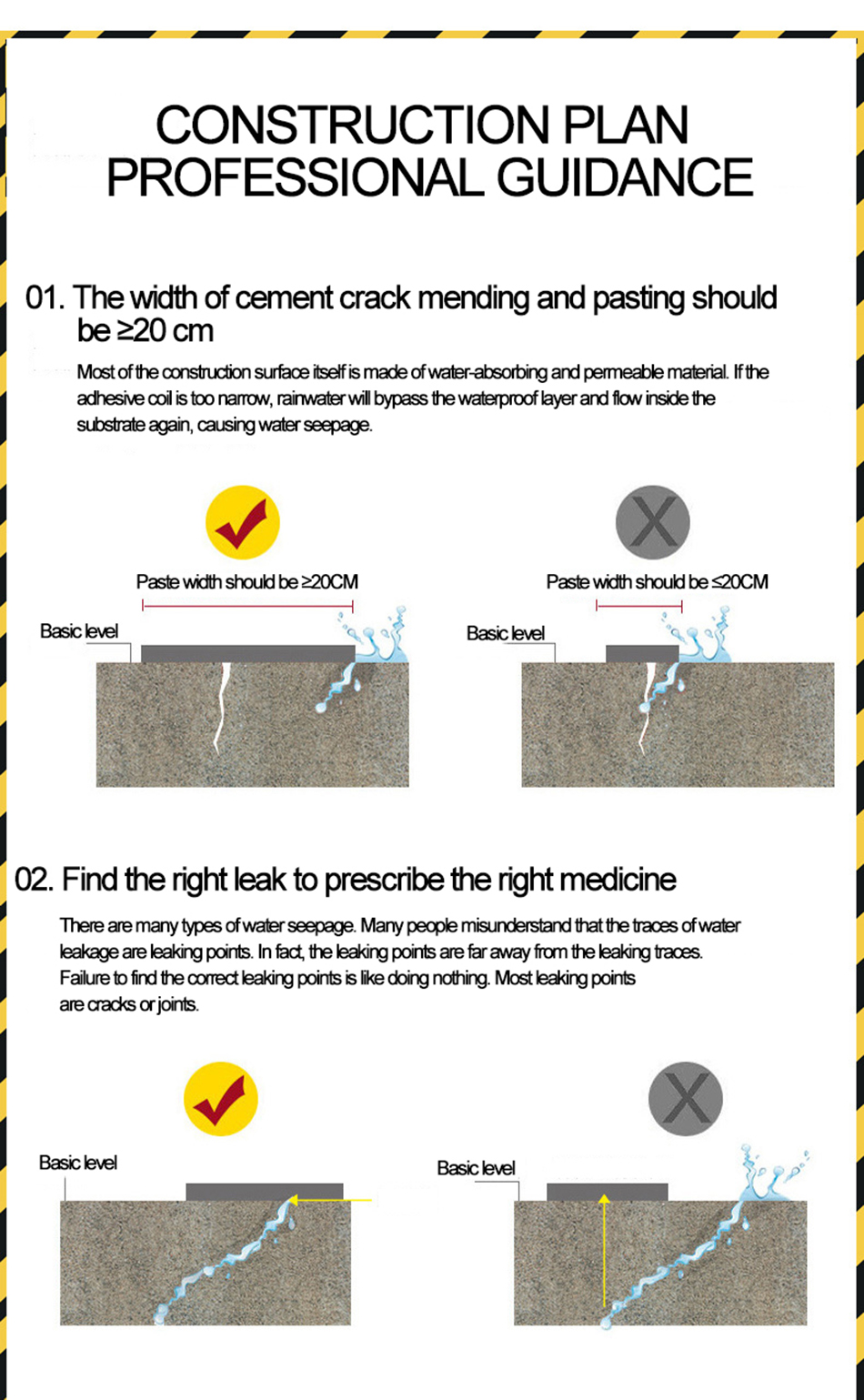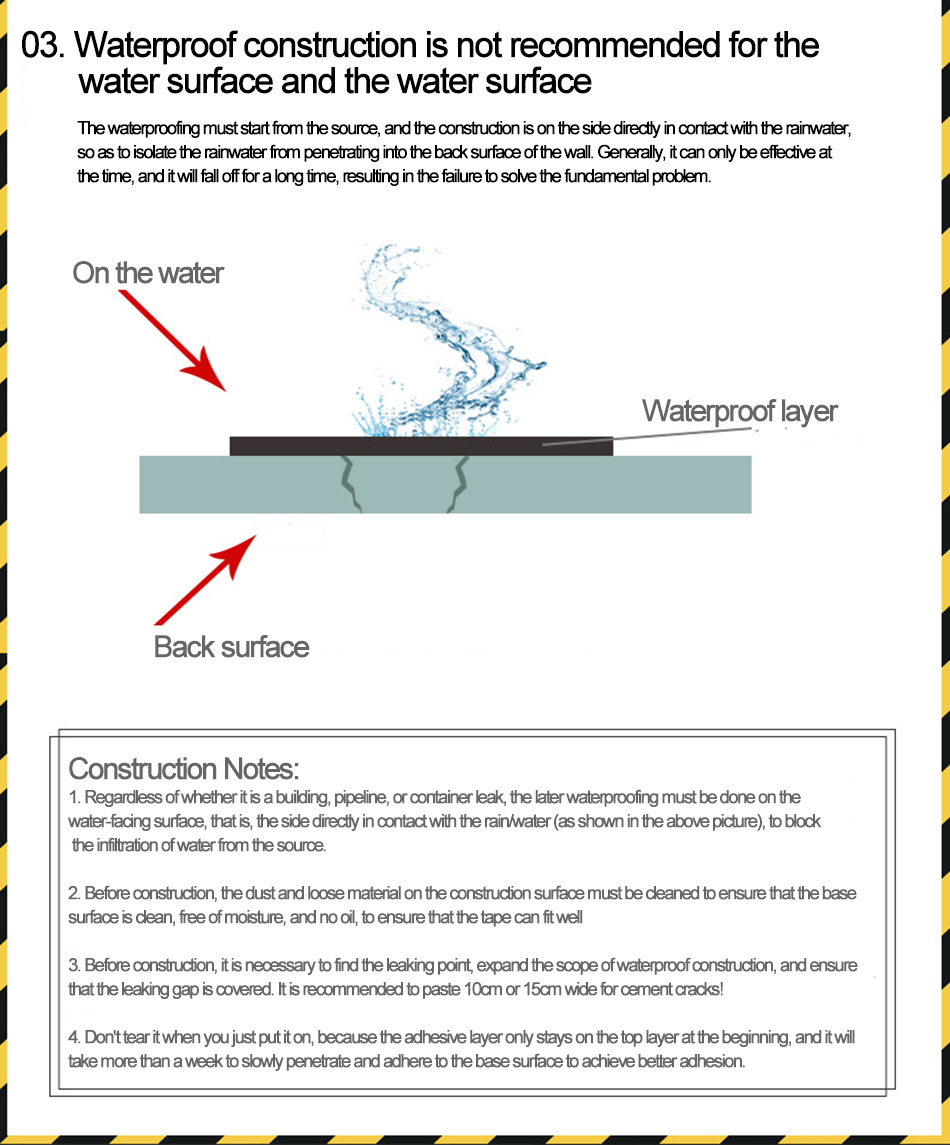 Features:
1. Strong bonding
2. Durable
3. Non-flammable
4. Low temperature resistance
5. High extensibility
6. Sun protection
7. Easy to operate
Notes:
1. The broken surface must be 100% dry and clean before use, and there must be no water for at least 24 hours after pasting., Better viscosity.
2. After placing the tape, try to compress the bubbles to ensure better adhesion. Please note that once installed, please do not change or reuse the butyl tape because it has strong adhesive force. Therefore, when gluing, it must be fast and accurate!
3. Don't use it directly in the water, and the butyl tape can't withstand water pressure.
4. Before use, please heat the tape itself to a certain degree to increase adhesion.